Welcome to Notes On A Journey subscription! Yes, it's a record collectors club and includes all back catalogue items (for download only) and all upcoming releases (expect 1-2 or if this club blows up, up to 4 releases per year) on vinyl! We will make sure that our subscribers will get the releases earlier and put some special freebies in your package. We can't promise how many releases per year we'll put out but be sure that every single release will be collectable and worth waiting for it. Shipping is included in the subscription fee for one year. Plus you'll get 25% off when you buy a back catalogue vinyl.
Here's what you get:
All the new music we release

streaming instantly on your mobile device via the free Bandcamp app, and also available as a high-quality download.*

Access to subscriber-exclusive messages:

These back-catalog releases:
A 25% discount on all our merchandise.
The satisfaction of knowing you're supporting us in a sustainable way.
You're a subscriber
Thank you!
* Downloads are DRM-free and available in MP3, FLAC and
more
.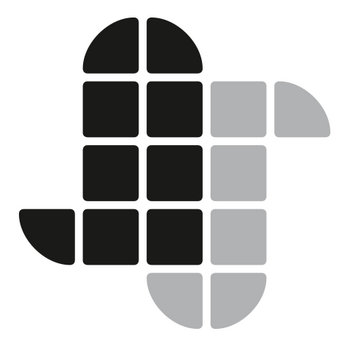 Notes On A Journey Records
Berlin, Germany
"Discovering and rediscovering music" is NOAJ's slogan and by this credo productions and recordings (records, cassettes, never before released master tapes) from days gone by shall and will find its audience. NOAJ tells the tale of mis-launched careers, failed dreams, gutted hopes, criminally overlooked masterpieces and of music that has been probably way too ahead of its time.
Latest Release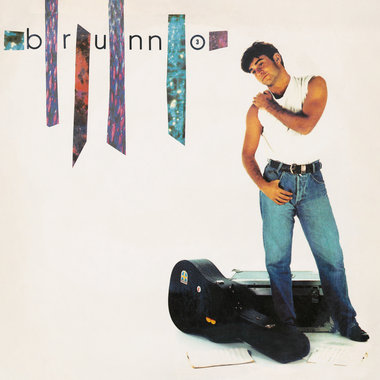 3